Products
For the performance demands of your hunting dogs, we feed and recommend BLACK GOLD for your premium dog food.
1-800-598-3647

573-422-3626

12115 Hwy 28 West
PO Box 209
Vienna, MO

65582-0209
<<< Click logo below for Montana website >>>


R. E. Deane, Black Gold Distributor for Montana
223 North Main
PO Box 925
Three Forks, Montana 59752
(406) 285-3528
MTBlackGold@gmail.com

Pet Care Products
Go to dog.com for Dog Supplies, Dog Beds, Toys & Treats
Your Source for Everything Dog

Go to revivalanimal.com for Your Personal, Professional Pet Care Partner
Products For Pet Professionals, Veterinarians, and Pet Lovers

We recommend Richard A. Wolter's training book Game Dog: The Hunter's Retriever for Upland Birds and Waterfowl - A Concise New Training Method.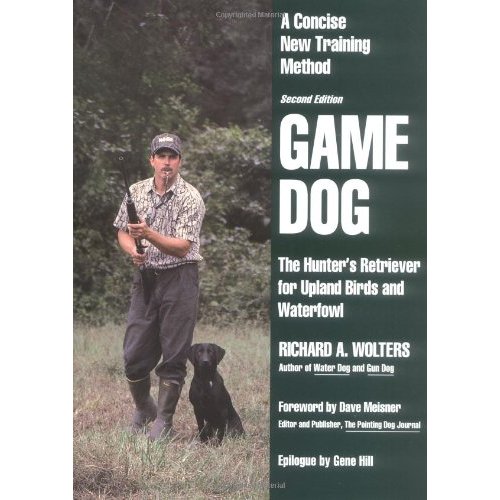 Contact Information
E-mail Address (Click on it)
Telephone Number
406-965-0022
Postal Address
Labradors West
Diamond D Kennels
Douglas C. Dierking, B.A., D.V.M.
45 Taft Road
Great Falls, MT 59404
Call for an appointment and directions to come out and see our dogs!