DIAMOND D'S PRAIRIE WIND
Retired Dam

Windy -- Fall 2012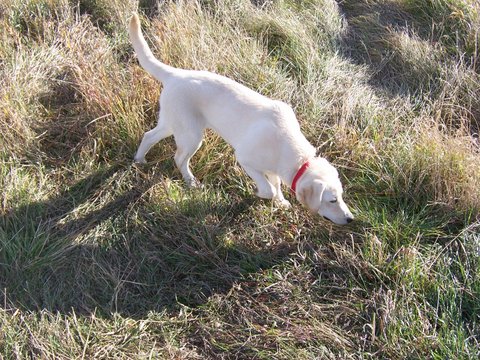 On Point!
Dam: Diamond D's Prairie Wind
(Alias: Windy)
Breed: Labrador Retriever
Color: Yellow
Sex: Female
Registration: AKC
Weight: 65 lbs
Date Whelped: 04/19/2011
Titles: None (FC's in pedigree)
Certifications: None
Click here for:
Windy's AKC Pedigree

Windy has a beautiful creme-yellow colored soft coat.
She is the smaller field line type of lab with excellent conformation.
She is very intelligent, a gentle and quiet dog, and is extremely tractable and easy to train.
She has an outstanding nose, and is fun-loving and eager to please.
She has many champion bloodlines in her pedigree.

Windy is lean, long-legged, as fast as the wind, and has great endurance.
She is extremely intelligent, easy to train, and loves to hunt.
She has an exceptional nose and excellent eye-sight and marks falls with ease.
She is an excellent retreiver and loves the water.
RESERVE YOUR LAB PUPPY TODAY!
-- A DOWN-PAYMENT MAY BE MADE TO HOLD A PUP --
($200 minimum down-payment)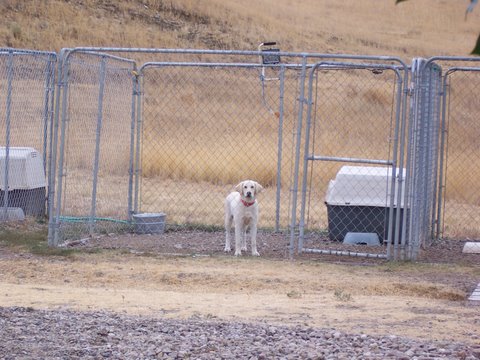 Come on, Doc -- let's go huntin!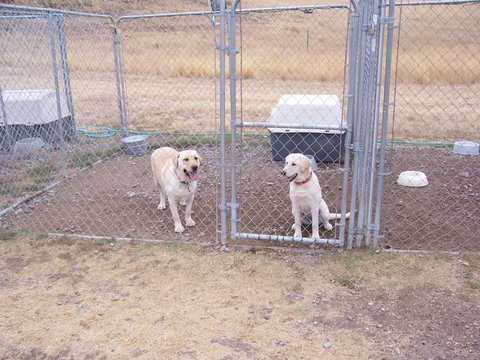 Breezie (Left) & Windy (Right) Together
Click below to see puppy pics of:
Windy's Summer 2013 Puppies


Contact Us To Reserve Your Pup Today!
and
Call for an appointment and directions to come out and see our dogs!